We've been experiencing warmer weather and now we're itching for spring! What comes with the nicer weather? Outdoor Activities of course! For a limited time only, VW Accessories Shop is offering $10 off VW Roof Rack Bars when you use the coupon code BARS10 at checkout! What better time than now to equip your vehicle with a set of VW Cross Bars and maybe a Bike Rack or Kayak Rack? Our Roof Racks and Attachments are all straight from Volkswagen and will fit your vehicle with no problems!
VW Kayak Carrier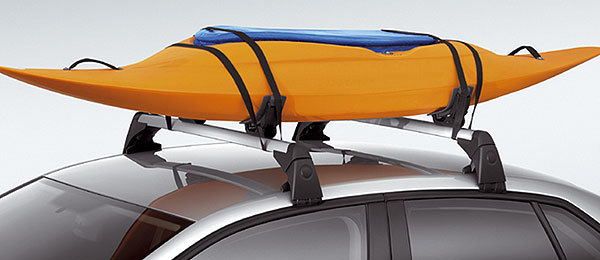 The VW Kayak Carrier features a multi-position cradle and is capable of securing flat or curved hulls.
VW Bike Carrier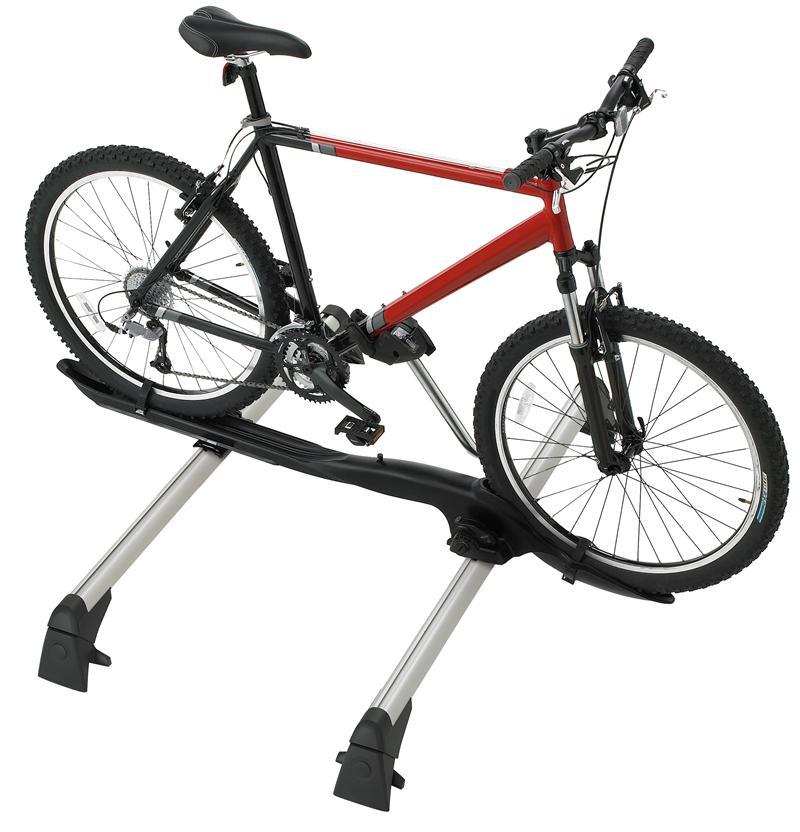 The VW Roof Rack Bike Carrier is great for those that need to carry their touring or mountain bikes. It holds one bike, but has the ability to hold up to three bicycles using a staggered formation. The VW Roof Rack Bike Carrier fits all vehicles with T Slot Basic Carrier Bars.